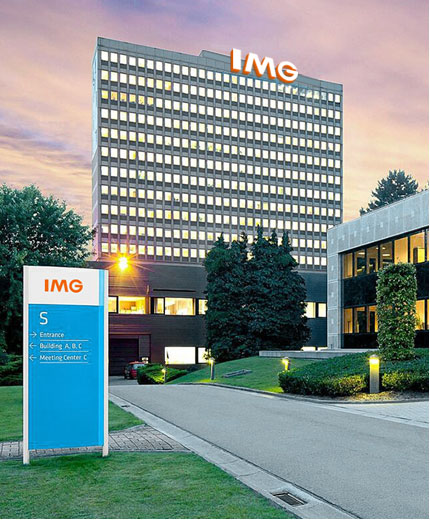 Smart cities have become increasingly more common as city officials attempt to transform themselves into more tech-savvy spaces to streamline public transit, improve services and raise revenue.
Touch kiosks are playing a critical role in smart cities. They provide not only services for commuters but also gather data to a retailer owner, which delivers precisely personalized experiences from those smart city trends.
Gina Yang, product manager of a touch kiosk manufacturer said in an interview that kiosks can provide a variety of services such as:

Wayfinding.
Current events.
Emergency notification.
Self-checkout for local businesses.
Advertisements.
Wi-Fi and USB charging.
"Kiosks also bring advantages to business owners. Public organizations can improve their service level by implementing a wide range of smart self-service kiosks as an instant feedback terminal. These allow organizations to collect valuable user data at various and wide-range locations," Yang said, "Moreover, this data provides the owner to access information and services in the kiosk's cloud-based systems anytime, anywhere to make their business decision.
Further more, kiosks are useful for more than just delivering passive information to the user. The sensors in kiosks can even receive active information from the city, and provide dynamic changes to the environment, such as traffic patterns.
"Through applying a connected network and multiple sensors, kiosk collects, analyzes and optimizes the city services by dynamic data," Yang said.
However, kiosks aren't alone in this task, digital signage is also helping transform smart cities and retailers into even "smarter" spaces.
Digital signage improves smart cities by both offering information and enabling dynamic advertisements.

For example, train stations are growingly using digital signage to provide up-to-date information to commuters about arrival times, neighborhood maps and alternate routes.
Also, digital signage provides more direct, effective content to target-audiences, according to Yang.
"Digital signage is now able to provide more personalized messages and better customer engagement everywhere with the help of new applications, such as RFID, QR-code, or iBeacons,"Yang said. "The information can be customized or interactive in an era of personalization where customers want to experience the hospitality services ontheir terms."