Programme Scene
IMG high score visual display and control platform is widely used in the visual construction of industrial data centers such as smart city, smart transportation, smart energy, smart security. smart network, smart Park, smart party construction, etc. providing ultra-high definition display and control of various business data aggregation integrated analysis dynamic monitoring, threshold warning, visual operation providing real-time, intuitive, accurate data center Real intelligent display platform.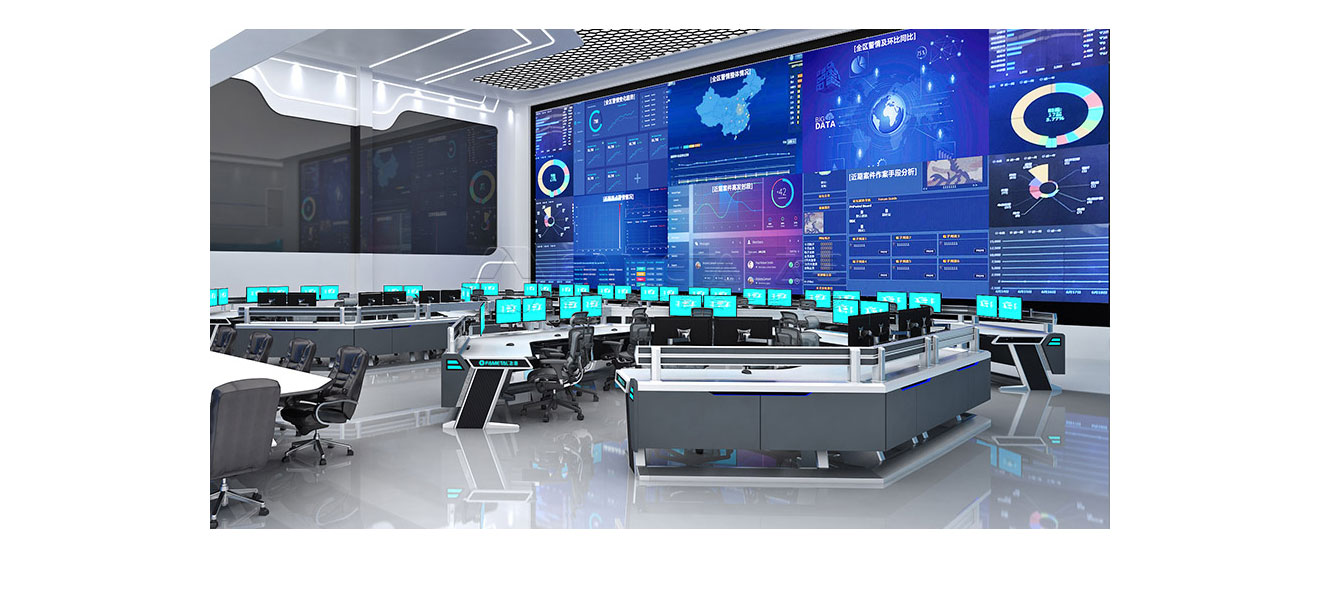 Function Application

Train with the coach
Full screen recording of live training
Contains more than 15,000 real-life recording screens from well-known attractions around the world
The exercise route has various forms, follow the fitness coach to appreciate the exotic customs
Follow the geographic changes of the video scene
Automatic control of resistance and slope
Fit. COACH can simulate the actual geographic characteristics of the route in the video
Automatic control of the resistance and slope of the elliptical machine
Rich training courses
Never do boring exercises again. Our world-renowned coaches provide pertinent exercise classes including yoga and full-body jokes
Cross-training options provide you with unlimited diversity.
Guide you through each exercise
automatically adjust the settings of the machine
inspire you to keep going
22" high-definition color touch screen
The full-color intelligent high-definition touch screen brings you an excellent exercise experience. Cooperate with iit. Coach to take you to the gym, Greek streets or beautiful Thai beaches, and exercise with professional fitness coaches